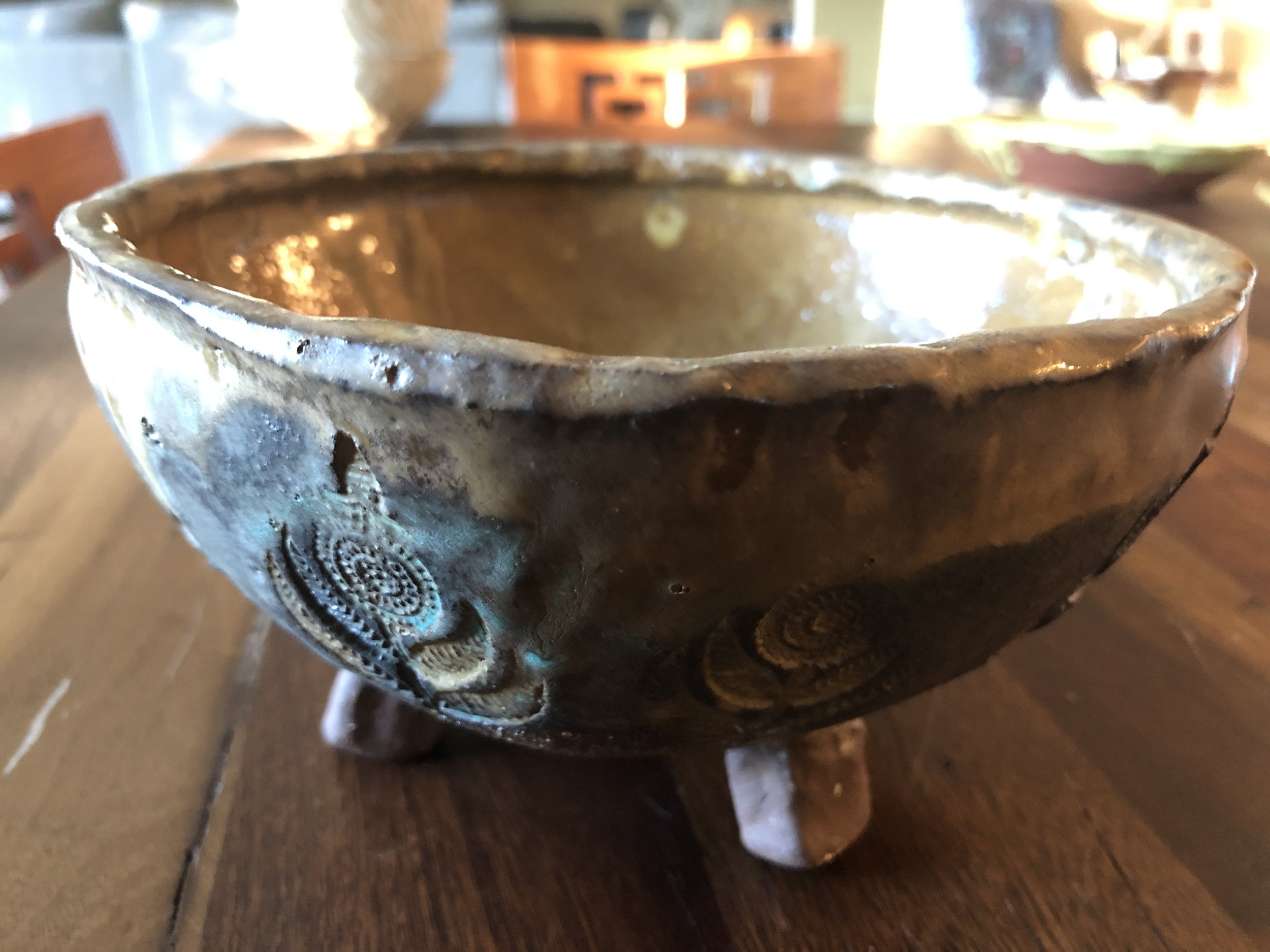 GRITS Pottery by Lee
I graduated from Rhodes College with a degree in studio art and moved to Nashville to start my art career. Although I had some initial success, a few years later I'd be back in Memphis starting law school. Why? My original goal was to complete law school and come back to my artwork. Twenty years later, I've finally realized that dream.
Everything we do in our lives helps to bring change and growth. How can you use your prior experiences and the things you love to make your life better?
I hope you'll enjoy some of my latest creations!
Jewelry bowls
The 3" jewelry bowl is perfect for storing your daily GO TO favs.
ornaments
I started making ornaments in 2014. I currently sell my designs year round in Idaho and Kentucky.